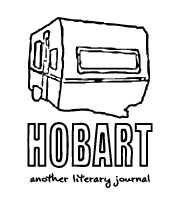 Nora Canby and TJ Murray (feat. Kev Leonardo)
Nora Canby and TJ Murray make stuff and get kids and strangers to make stuff too. Their musical tour group "My American Musical" gives strangers one hour to write, rehearse, and perform a musical over on the town green.
Kev Leonardo is the star and moon and the flowers at spring time. This is her debut comics musical performance and she wants to thank Nora and TJ for the opportunity to make something of herself. Please join us in wishing her luck!
More Web Features
Most Recent
Genres
Archives